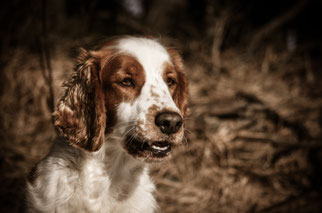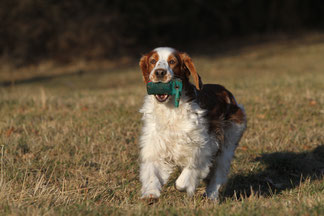 Das neue Jahr startet sehr unglücklich... wir mussten uns schweren Herzens von "Nancy" verabschieden. Alle die sie gekannt haben wissen, dass sie ein ganz spezielles Mädchen war!
"Nancy" wir werden dich nie vergessen <3
//
2017 started very rough... we had to say goodbye to our "Nancy"! She was a special lady and I'm greatful that she was part of our lifes! 
Run free Ms. red and white <3 
---